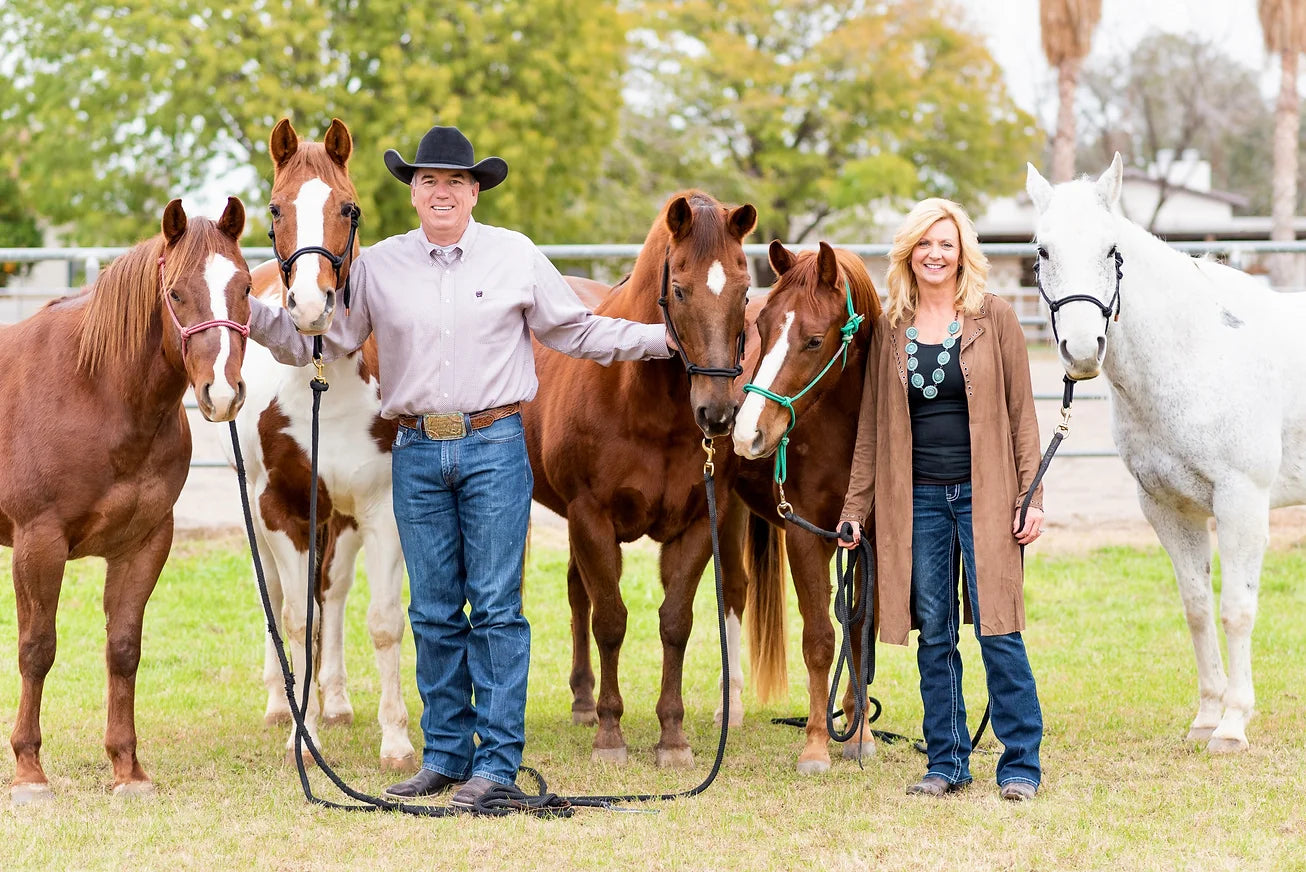 About US
Welcome to JLM The Store, where you can find a great used saddle and tack, Hay Chix Nets, Republic Ropes, Total Equine, Zesterra, BEMER along with amazing and unique jewelry, purses and home decor.
★★★★★

Amazing first experience! They have quality tack and are super helpful and easy to work with when you're taking stuff in on consignment. Can't wait to keep shopping here for all my new to me and new tack.

Ashley

Wickenburg, AZ
★★★★★

Honest, fair, and kind. Treated me like I was a long-lost friend and sold the saddle that I brought to them in about a month's time. The items they have for sale in the store are one of a kind. I recommend you all stop buy and at least say hi to them. You won't regret it.

Cindy

Wickenburg, AZ
★★★★★

Love this place.. owners are amazing. They sold my youth saddle took a picture on the pony, so adorable. Perfect business people!

Laura

Wickenburg, AZ
★★★★★

Great little shop - lots of great buys. With a bit of every thing. Plenty of new and used tack -Excellent brand of feed and your always greeted with a smile!

Brenda

Wickenburg, AZ
We Proudly Carry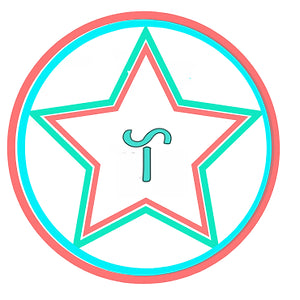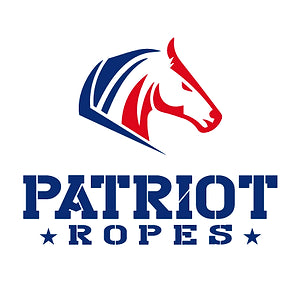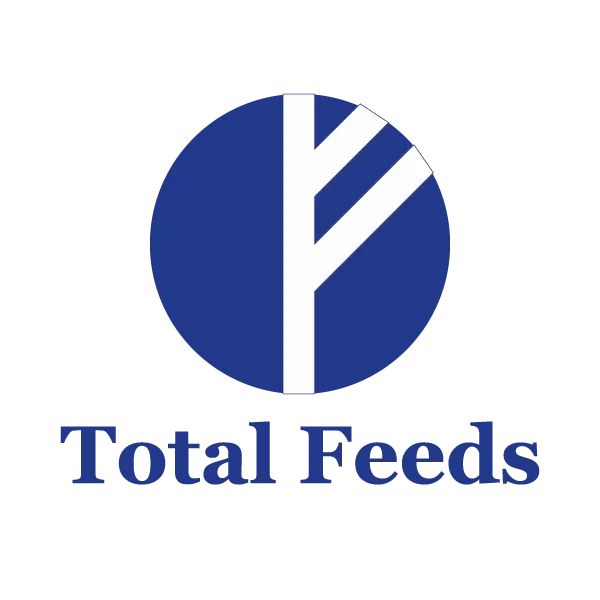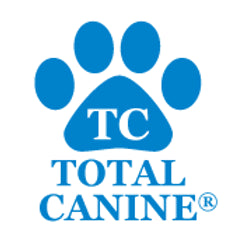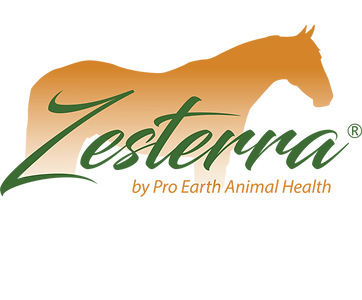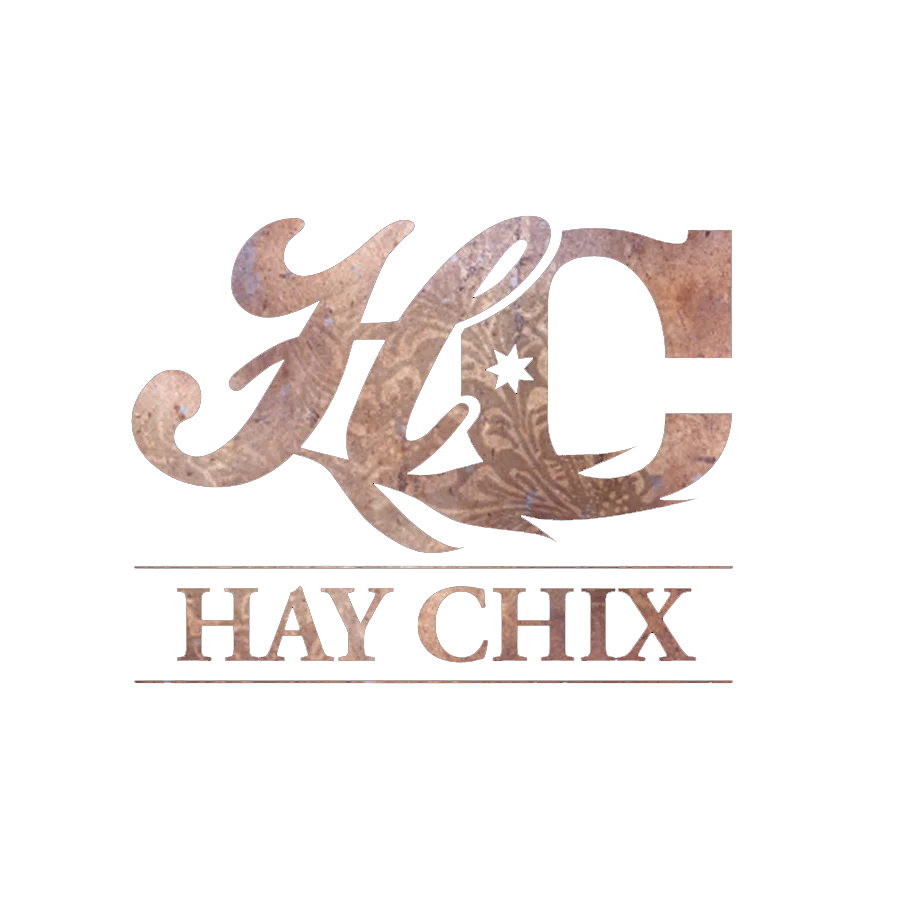 OUR STORY
We are Jim & Lori McGuire.  We're excited to welcome you to JLM The Store. 
We always dreamed of owning our own store and we're so excited to be part of the Wickenburg local community. 
For the last 3 years we dedicated our time to our horse boarding facility, JLM Ranch, in Litchfield Park, AZ.  With the growth and corporate development going on in that area, our goal was to live a more rural life.
In March 2022, we moved to the area and we have fallen in love with Wickenburg as our small home town!
We have 5 horses of our own (Riley, Maddie, Snap, Primer, and Reba), and 1 dog, Isabel.